"I am not weird, I'm Limited Edition"
In India, meeting weird people is nothing new, especially when you are on the busiest roads of metropolitan cities, such as Delhi, Mumbai, Kolkata and Bangalore. But India isn't the only country full of weirdest things as the whole world too stands in competition, especially when it comes to cars and rules around them.
It's good to have a clear understanding of the traffic rules and regulations of your own country but it's not enough. If you think that driving the road's right or the left side is the only thing you have to keep in mind while driving abroad, you are highly mistaken! There are some places in the world with weird driving laws that may make you go crazy. So here is a list of some fanatic laws around cars you might need to be aware of before you plan a trip to that country or city.
Headlights ON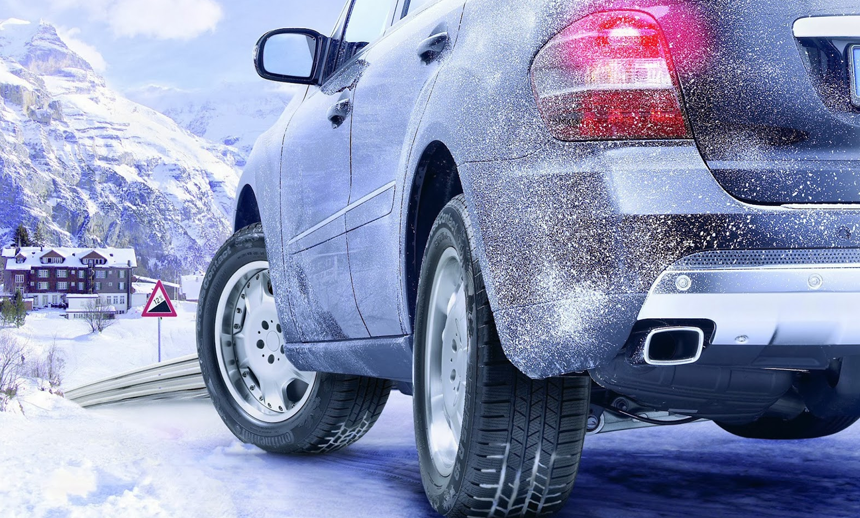 source - metrotechcollision
In Sweden, it is necessary for you to keep the headlights of your car ON every time your car is on the road. Yes, you have to keep it on even if the day is sunny!
Say NO to Dirty Car
If you are planning a trip to Russia, you should be aware of the fact that driving a dirty car in Russia can invite a fine of 2,000 Roubles (approx. Rs. 3,400). You get it right, it's an offense there!
Used Underwear to Wipe a Car? Think Again!
As an Indian, you can pretty well understand what we are trying to say. Being blessed with the capability to make optimum usage of resources at our disposal, many of us have actually done it. But in San Francisco, California, it's illegal to wipe your car with a used underwear.
Drunk? Take Back Seat
source - google
In Macedonia, if you are under the influence of alcohol, you are not allowed to sit in front. This is the law that needs to be implemented in India. Do you want to know why? Well, remember your drunk friend saying –"Gaadi tera bhai chalayega ab!"
No WOMEN Driver in Saudi Arabia
source - google
We all know how many restrictions are being imposed on women in many parts of the world but it seems like Saudi Arabia is trying to top the chart by being UNIQUE. It is the only country to put a ban on women from driving a car. Now we should be proud of our country where 3 women went to London by car by driving in their SUV!
Monday Blues
source - google
In Manila, if your car's number plate is ending with either 1 or 2, you are not allowed to take your car out for a drive or to work on Monday.
Have Parking Space? You Can Buy a Car
This is another law that our government should seriously think of imposing on Indians! Coming back to the fact, Japan doesn't allow its citizens to buy a car if they don't have a parking space for the car. Also, if you are riding a car with a drunken driver, you too are entitled to fine and punishment, irrespective of the fact whether you are under the influence of alcohol or not.
Don't Drink and Eat While Driving
source - google
No, here we are not talking about the alcohol but the essential drink we all need – WATER. Yes, you read it right! In Cyprus, you cannot drink even water or eat anything when you are behind the wheel.
Not Easy to Buy Car in Shanghai
Seeing the increasing number of vehicles and traffic on roads, the government of Shanghai has taken an extreme step recently to discourage the purchase of new vehicles. Now you can only buy a car in the city if you are its resident since 3 years and carry and uninterrupted history of social security and income tax payments for 3 years.
Habitual of Honking? Don't Visit New York
source - media-property
Another law that we all feel should have been a part of India's traffic rules. In New York, you are not allowed to honk unnecessarily else you may end up paying a hefty fine of $350. In fact, in Rockville, Maryland, cursing and yelling in public is illegal and may levy on you a heavy penalty of $100 (approx. Rs. 6,750) or a jail of up to 90 days.
No Traffic Rules for Non-Motorized Vehicles
source - google
So India is there in the list! Yes, in India no traffic violation laws can be imposed on non-motorized vehicles, which include bicycles, rickshaws, etc. This is because they don't fall in the Motor Vehicles Act. So, now we all have the answer why rickshaw pullers and cyclists don't care violating the traffic light and rules.