THE LEGENDS OF THE PAST: FERRARI.
THE WARRIOR WITHIN,
THE REDS OF GLORY AND THE GREYS OF EXPERIENCE.
Presenting the visual extravaganza, brought to you by Big Boy Toyz.
Ferrari 250 GTO
source - modelfactoryhiro
source - automobilemag
Ferrari 275 GTB
source - hemmings
The iconic, Ferrari Testarossa
source - ytimg
Remember the one from "MIAMI VICE"?
source - superstreetonline
Ferrari F40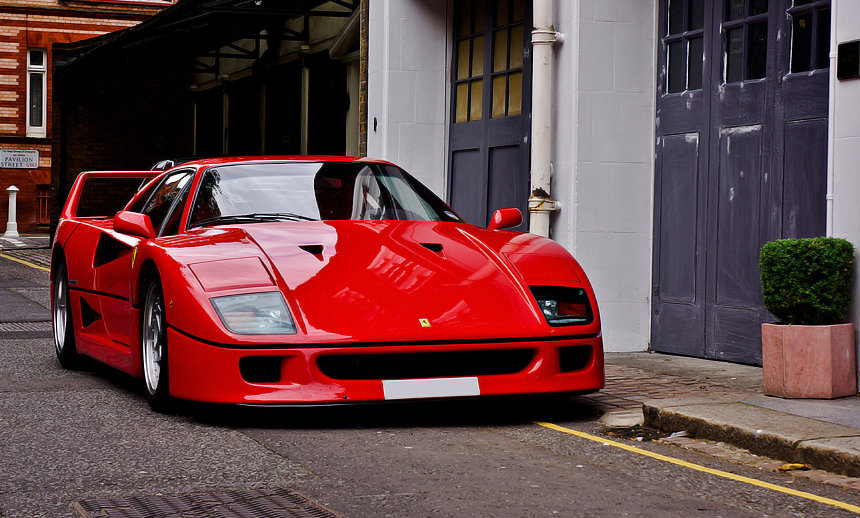 source - alphacoders
source - mecum
Ferrari F50
source - graypaulclassiccars
source - thegentlemansjournal
Ferrari F355 Berlinetta
source - wheelsage
Ferrari Maranello
source - graypaulclassiccars
source - graypaulclassiccars
Ferrari 360 Modena
source - exoticridescancun
Ferrari Enzo
source - news4cars
source - aceweb
Ferrari Challenge Stradale
source - auroraobjects
F430 Scuderia
source - dealer
source - eskipaper
Signing off,
Sincerely
Enzo Ferrari.
source - pinimg
STAY TUNED FOR THE NEXT VOLUME.....
SAYONARA!