Perfecting the deep analyzing attempters in pursuit to muster the "inner workings" became the proclaimed oral code as a recent augmentation of the automotive amore.
In a stead to do a high standing garlanding to our one track mind!
And what exactly catapulted the extra inspirational undertaking?
Zeroing on the famed insignias for a finger- tip nitty-gritty possessing followed by the addicted flashbacks of all- time great takeoffs!
The Romans would surely like to reserve a larger pie to your divine imbibing and carving an endorsed contender ship for itself would be the ace Maranello runner, the Ferrari 458 Italia, by virtue of the long standing repertoires of wizardry acts on the racetracks.
So let's get up & close with the numerical teller that's a quick witted getter when it comes to a statured lauding by the peers.
1. Legacy scripter
Ferrari wants to present to you unsparing repetitive glimpses of the glorious Formula One happenings as a big sweetener with the hypersonic prancing horse.
That sets the meticulous and well informed stirrings much in line to propel the edifying one-upmanship feeling.
Be regarded as the metropolis dexterous being when it comes to polishing the hot shot trials….
458 Italia……the name's enough!!!
Actually you got to reserve the majority of spoken dictions towards the chronicled proceedings for the inspirational knock backs.
Ferrari after effect!!
2. Stunt man showcasing specimen
When you desired the A, B & C of tarmac endeavors to be narrated in a single style statement, the 458 Italia flawlessly pass musters its utopian deriving on the table without a sweat.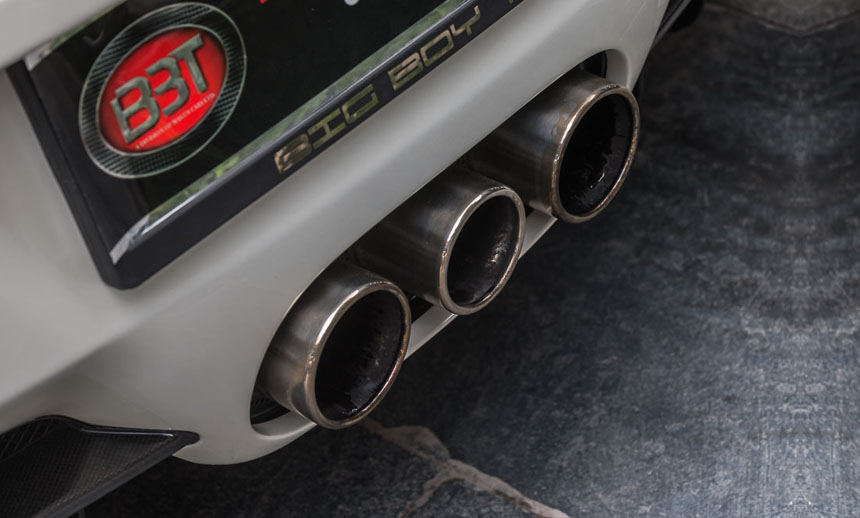 Extend that to some of the hysterical whirls of dynamic unleashing.
Discharging the tenacious disposition via the "quick on the money" Launch control makes you the dreaded sprinter of the circuits.
Approving every bit of the flashy exterior and the befitting cabin orientation hands down, you'll unassumingly give the 458 an inclined pedestal to validate its pledge of being a true partisan in realizing the spectacular attention grabbing binge as the gracious "complimentary jazzing."
3. Self- starter
The undoubted cognomen for the monstrous 4.5Litre V8 naturally aspirated petrol motor which recites an uplifting swan song for arousing the daring post haste spirit!
Better not be kidding about its breakneck rushing…..
570 PS of max power and 540 Nm of torque
No comfort zones for the opponents!
Ah! And the prompt dual 7 speed gearbox plays the role of a hypersonic crackerjack swiftly adapting to your enterprising selfhood.
Attaining the gusty go form n figures as a sort of an introductory sign reckons to be the trailer move when the 458 is on the verge of scripting an indefectible artist's epic.
4. The heart's call
Two ways in this regard!!!
Absolutely not
The Ferrari 458 Italia doesn't merit a whole lot of checklist tallying after it's earned you a hefty main feature heyday at the circuit.
You made it the sole cherished companion after all
For the versed critics, the star like performance emanated is sure to be the deep rooted cause of recapitulations and reiterations…….
The treat being…..
Accompanied with the marveled expression