Bollywood and glamor are synonyms and they have left no stone unturned to define luxury in the best way they can. Be it a designer outfit or a branded wristwatch, nothing can define the richness and style of these celebrities better than the cars they drive or being chauffeured in. The best example is the Baadshah of Bollywood Shahrukh Khan who is the proud owner of the world's fastest car, Bugatti Veyron, which costs good at Rs. 12 crore. So, let's continue the story with the remaining brands and see what they might have to say:
Jaguar
"Sara sheher mujhe lion ke naam se janta hai"
Source:https://media.gm.com/
Lamborghini
"In ladkiyon ko koi khush nahi rakh sakta...;" but Lamborghini can!
Source:https://media.gm.com/
Land Rover
"Tumhare samne se nikal jaunga aur tum pakad bhi nahi paoge"
Source:https://media.gm.com/
Lexus
"I can talk Japanese, I can walk Japanese, I can run Japanese, because..."
Source:https://media.gm.com/
We hope you are aware that Lexus is a Japanese brand.
Mercedes-Benz
"Jab log tumhare khilaf bolne lage, samajh lo tarakki kar rahe ho"
Source:https://wallpapersonthe.net/
Do you remember that ad war between Jaguar and Mercedes-Benz?
MINI
"Chota bachcha jaan ke humko na samjhana re...."
Source:https://upload.wikimedia.org/
Porsche
"Naam to suna hi hoga"
Source:https://i.ytimg.com/
Rolls-Royce
"Kahin na kahin, koi na koi mere liye banaya gaya hai"
Source:https://cdn-motorshow.terra.com.br/
A world known fact that Rolls-Roycee chooses its own customers. Yes, you have to earn it!
Volvo
"Tension lene ka nai, sirf dene ka"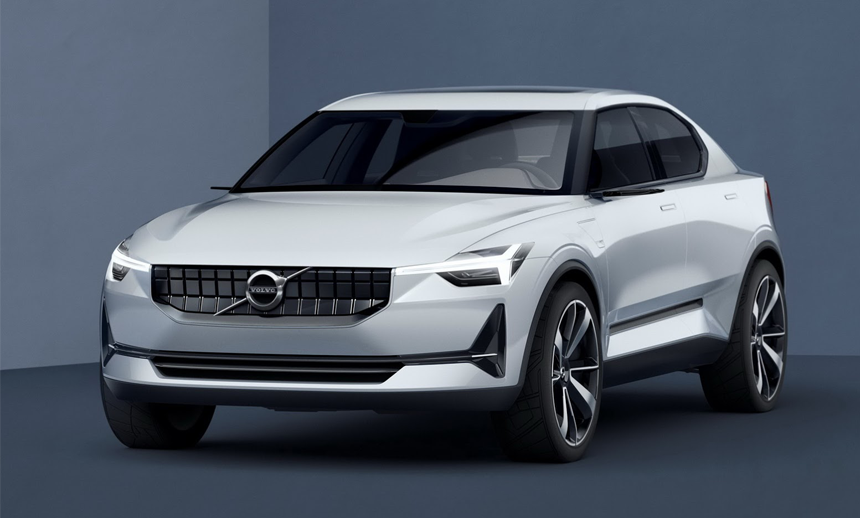 Source:https://www.livemint.com/
So, do you think these popular dialogues justify these brands or is there something better in the platter for them? Well, if you have some good suggestions don't forget to share them in the comment box below. Happy Reading!